Shield Wall Media Presents:

Pro Tips On: Your Metal Roof is a 144-page book designed to teach consumers the benefits of installing a metal roof. Written by industry experts, Pro Tips On: Your Metal Roof has been designed with customers in mind. Readers will understand their metal roof needs and likes so they end up with the quality result a long-term investment deserves. The major areas of consideration have been broken down into five themed sections: Metal Roofing Essentials; Climate; Facts, Factors, Fashion & Financing; Look Before You Leap and an Inspirational Gallery full of gorgeous, quality, completed project images.
Metal roofing is a proactive way to shield your home against many of the environmental problems of today. All of the people who contributed to this book want to help consumers have great metal roof installation experiences.
Consumers will learn:
How to evaluate their needs

What they need to know to communicate their desires effectively to their contractor

What is significant and what is less important so they can make beneficial decisions

Important contract and warranty considerations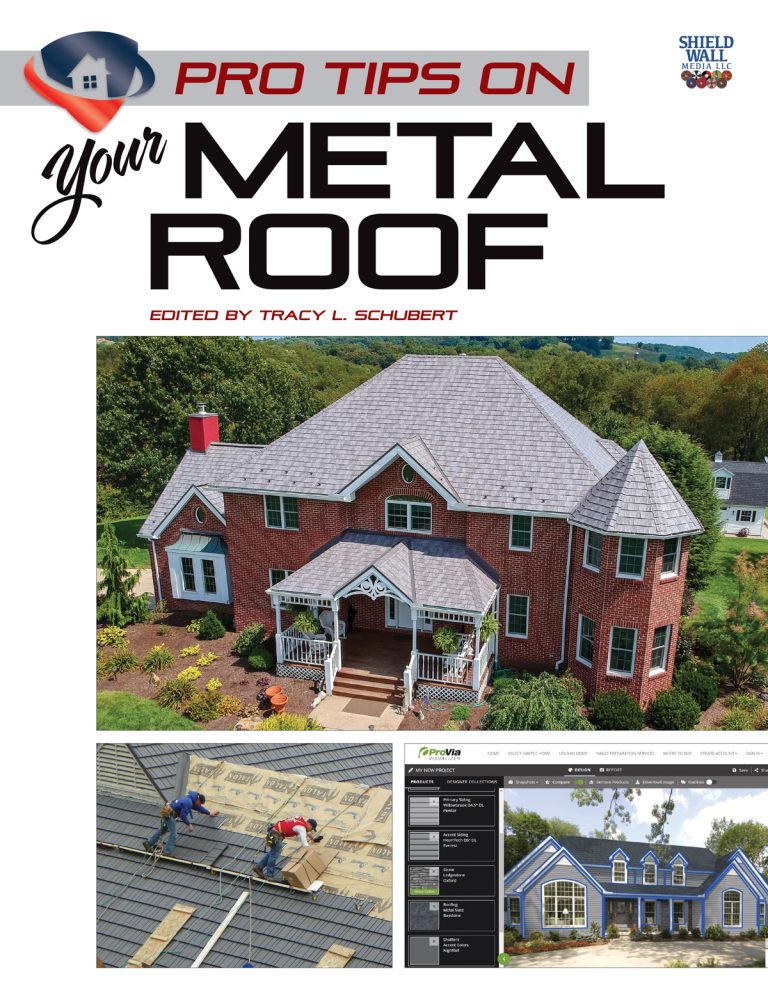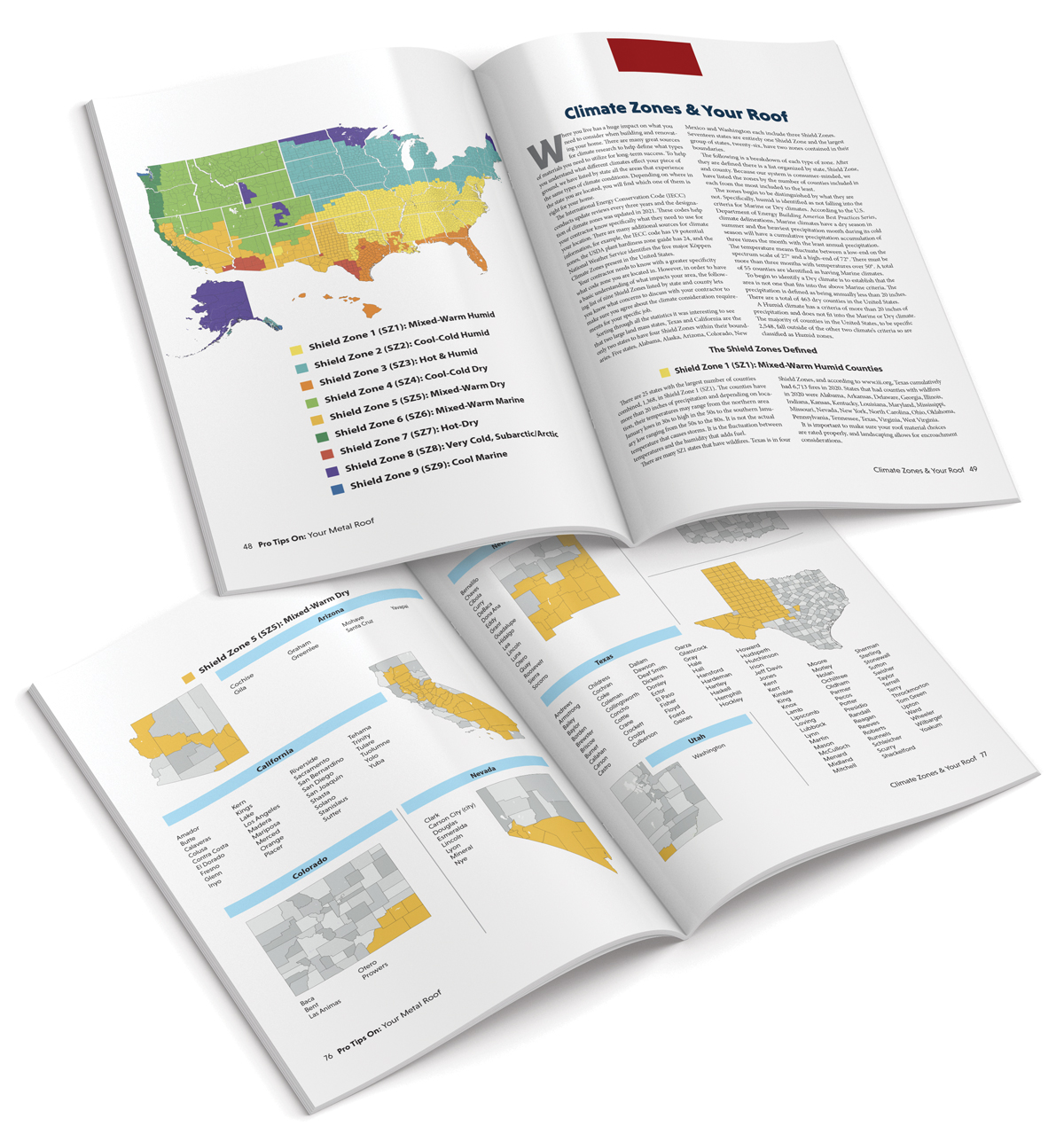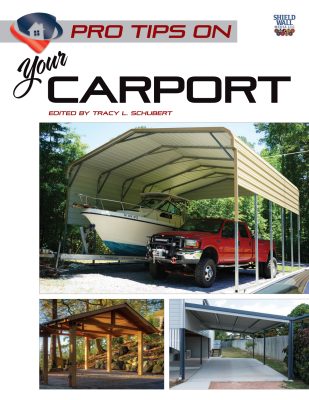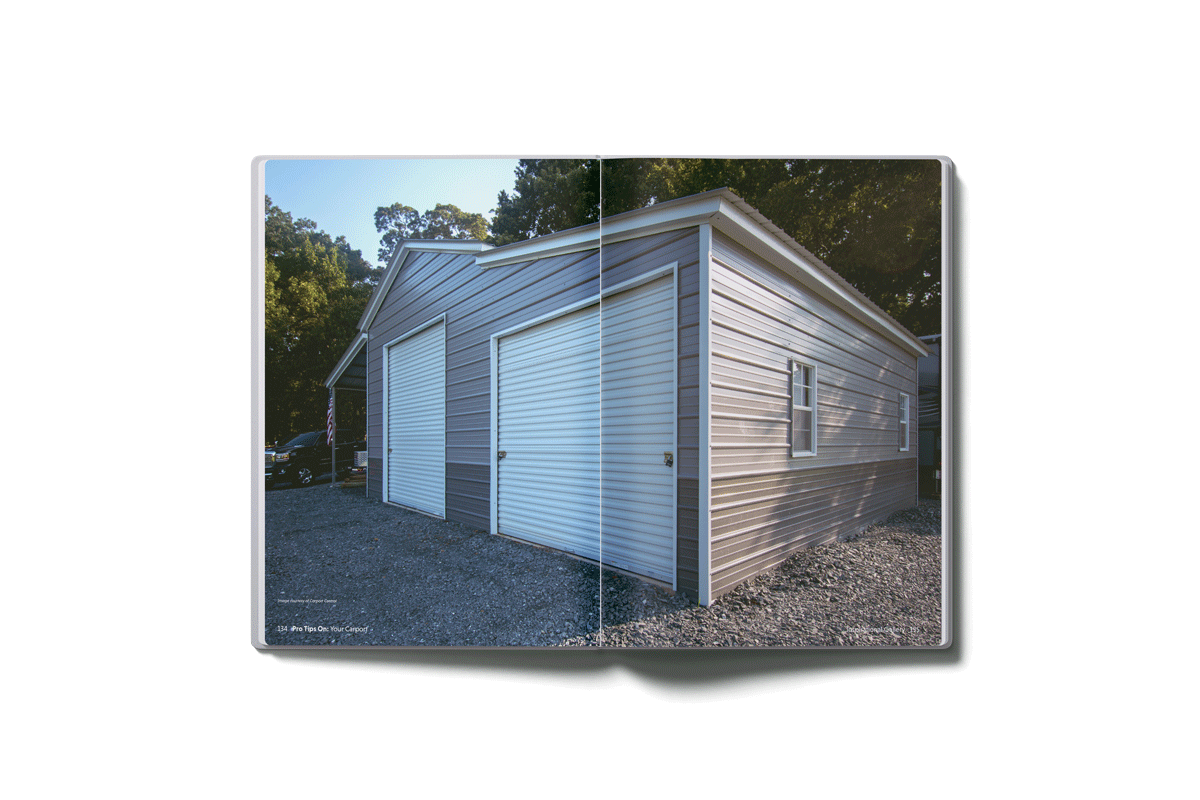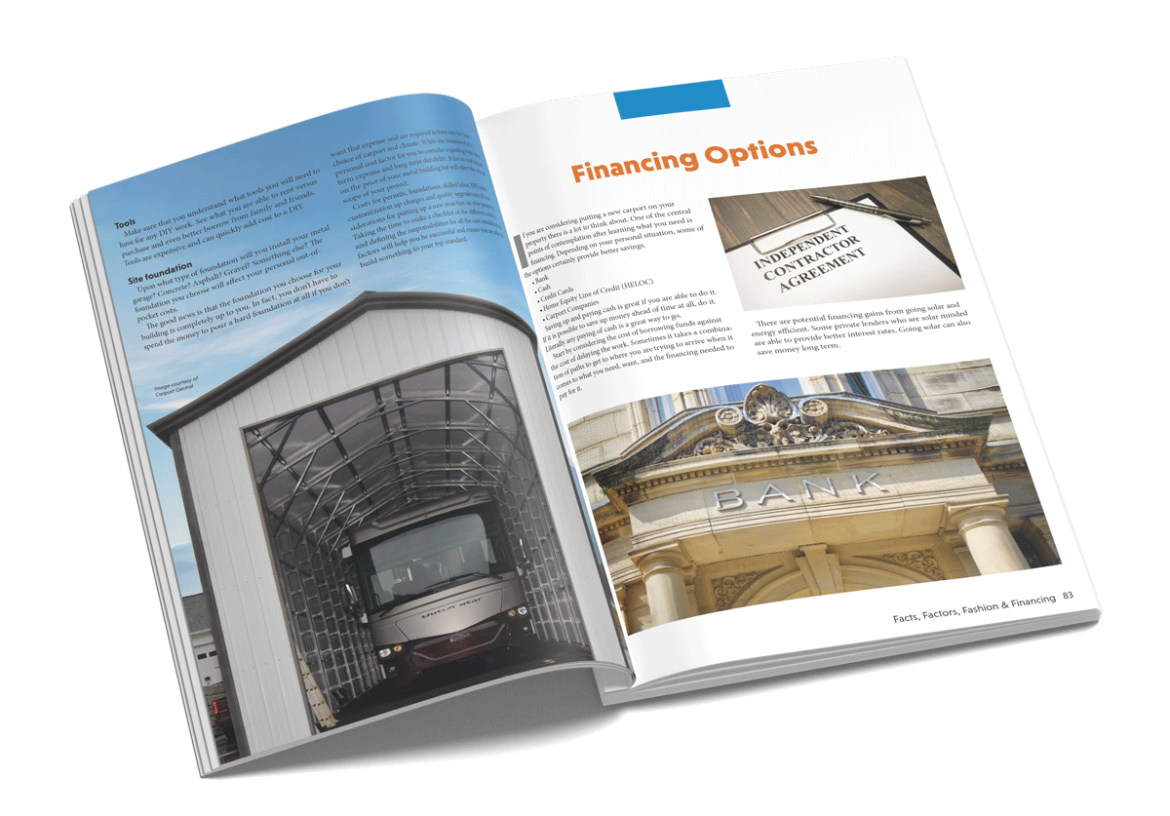 There are many people looking to invest in ease-of-living. Having a carport at your home is an affordable choice when seeking to protect your vehicles, adult toys like ATVs, boats or RVs, or create a shaded social space. Carports can be added-on to and become garages, shops and living spaces. Learning what you install now and knowing where you ultimately want to end up is important. The information shared from our Pro Tips On experts will help you understand existing options.Learn about base preparations, anchor types and weather impacts to consider in your county. Pro Tips On: Your Carport is an invaluable resource to help customers make informed choices about their needs and communicate those desires to builders.Inspirational examples, options, facts vs. fiction clarifications are included.
144 color pages
More than 200 images/illustrations
Written and reviewed by industry experts
Gallery of designs for many purposes from attached and detached basics to add-on option upgrades
Coverage of need-to-know basics including Shield Zone climate system guidance
Warranty protections explored
Metal carport and maintenance tips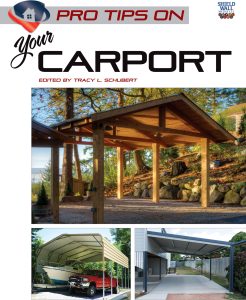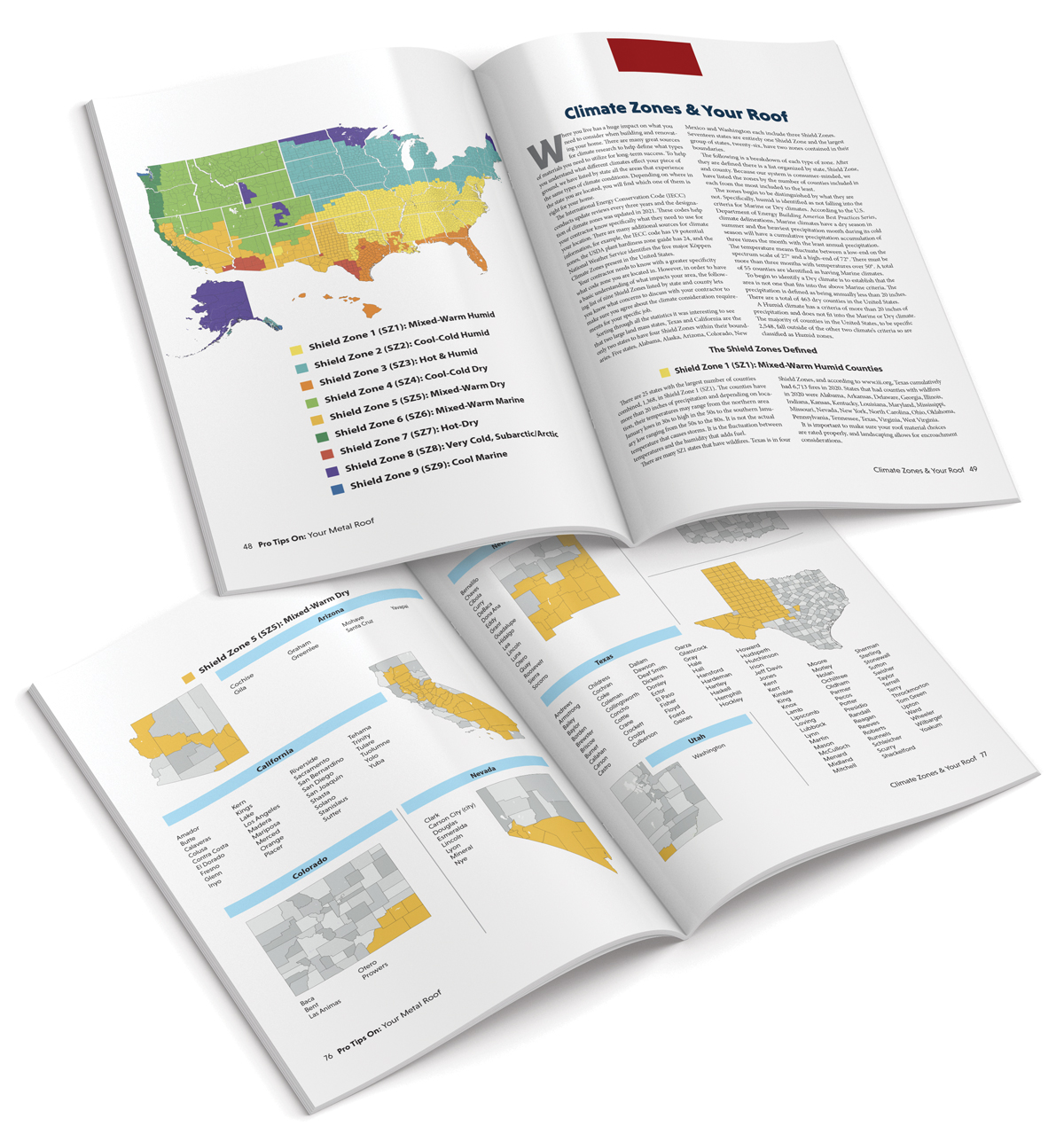 Pro Tips On: Your Metal Roof
is a 144-page book designed to teach consumers what you might not understand you need to know to even be able to put something on your property, like zoning requirements and HOA, is important. Making sure you are familiar with local code regulations, so you do not incur unwanted expenses by having to redo or remove a carport you have installed, is also important. The first section of the book is all about the essentials: determining needs, frame style options and component parts. There is also coverage of wood types and metal strength options. From-the-ground-up knowledge about base options is covered from different types of materials to the significance of ensuring its level to avoid structure stresses that cause damage. The second section covers climate. Information specific to your home county is available using our Shield Zone system. Knowing the range of weather a carport may face will help in choosing the quality materials needed for a long-term successful installation.
Climate change has been redefining some areas in terms of weather elements. Knowing what is currently trending and being able to discuss it with your builder in terms how to combat the impacts on a carport investment is possible. Users are able to share a common source for the conversation. Specific information on convective storms and hail damage considerations are covered.
The Appendix includes a glossary of carport terms so project conversations can become easy between customers and contractors who will be able to go back to the same resource, which is a benefit toward mutual understanding. While there is a lot represented by the term "carport", the reason why people need one is pretty simple: environmental protection of their toys. Carports protect items from sunscald, rain, hail and snow. Items like cars, boats, motorcycles, RVs, tractors and trucks to name just a few.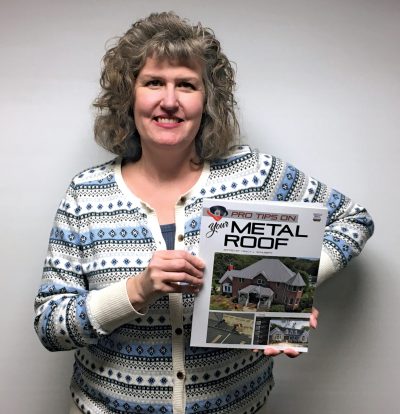 While new to the construction industry, Tracy L. Schubert is a career book editor who has crafted more than 17 published books. She is looking forward codeveloping many more consumer-focused books in the Pro Tips On series. In Pro Tips On Your Metal Roof, Tracy Schubert and Shield Wall Media LLC have compiled invaluable information from proven leaders in the metal roofing industry. This book is the perfect resource for both property owners and contractors…anyone who wants to ensure the maximum return on a metal roof. Todd Miller
President Isaiah Industries
A really helpful resource for my clients to learn how to save money with the right knowledge and questions to ask before simply choosing a metal roof by themselves. The pictures are clear, and the topics covered are all things they should know. The book gives professional input on topics from industry experts, so the homeowner will know the right questions to ask, which is great for any one interested in purchasing a metal roof for their home. Really great book.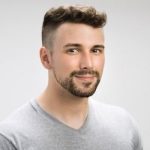 Bruce Williams
Contractor
Great book for providing info on a multitude of metal roof design projects! This book has been a great reference on various questions my husband and I have had. Before purchasing, look at the table of contents online to determine whether this book is suited to answer questions you may have, but it sure seems to have helped us feel like we know how to get the most from our investment now!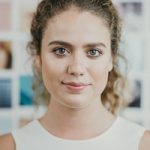 Paula Cartwright
Homeowner
For any DYI homeowner this is a must have guide to metal roofs. It covers almost every topic you may need to know before upgrading or building a new home. It is a nice quality printed book which will keep in good condition for years and has wonderful color pages. Looking into metal roofs? Don't think twice and buy this. You will recoup your investment just knowing your making a educated choice for your home.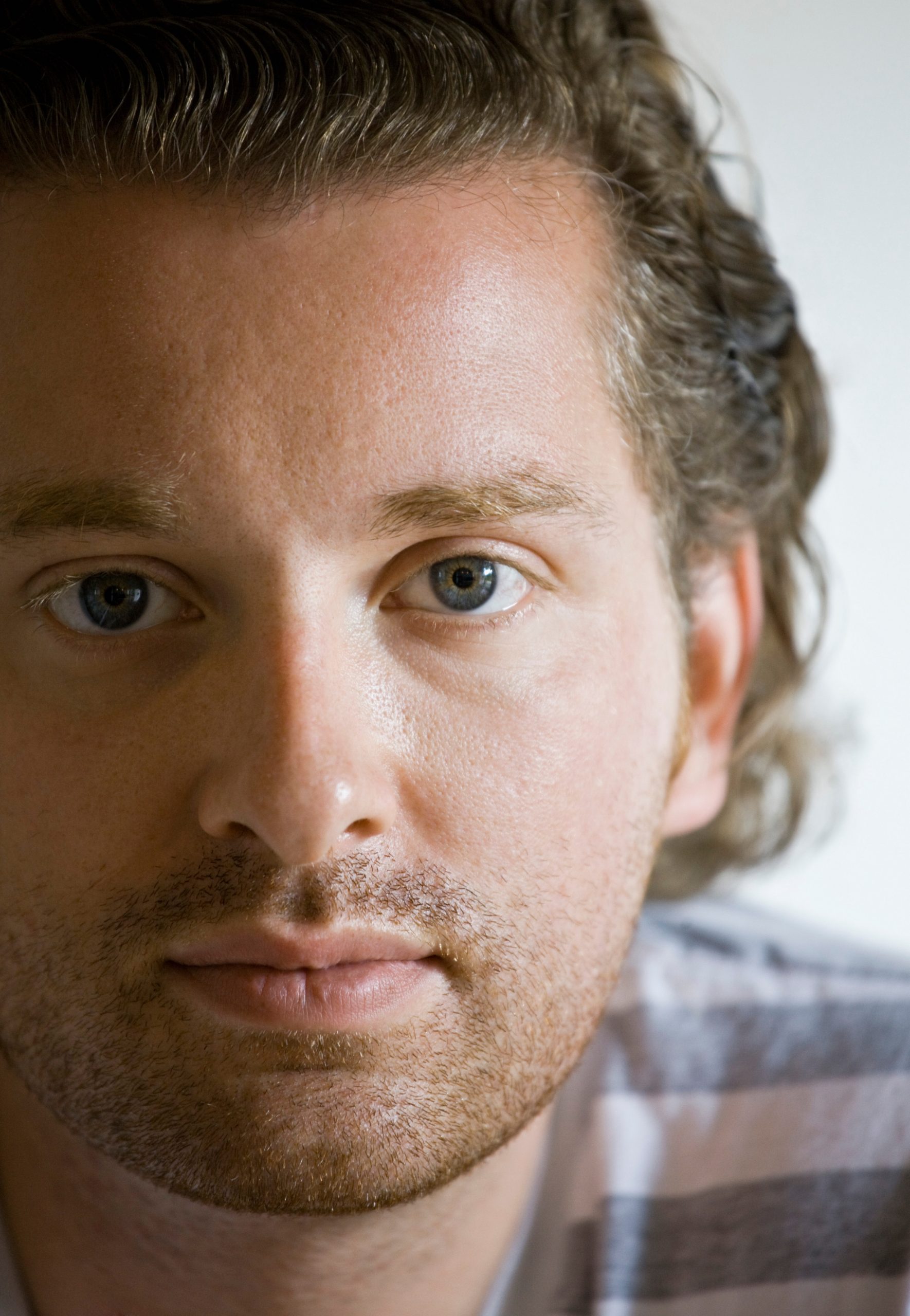 Cameron A. McIntyre
McIntyre Construction/Roofing Contractor
Excellent book for someone that wants to learn how to choose a metal roof... so much info and full of pictures for ideas... it is great.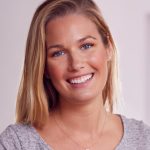 Lydia Hatfield
Amazon Customer
For $29.99 I was interested enough to purchase the book for my husband, but wasn't sure what to expect. After receiving the book I was impressed with the amount of information. It is the size of a small textbook and includes everything a homeowner would need to know about metal roofs for their home and how they can protect your investment. Highly recommend.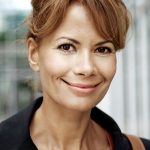 Jacqueline Skelly
The book was helpful in giving me a pretty clear picture of what I needed and how to take the logical steps in upgrading my home with a metal roof. It could have been more helpful in showing how to remove the old existing one too, but it does give you guidlines for choosing the right roof type; even based on the environment and county of the state where you live. Very useful, great job!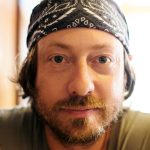 Cal Ivy
Homeowner
This book has just about any answer to what questions you will encounter when installing a metal roof on a house.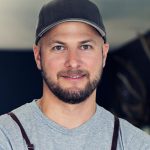 Mark P
Sales
Bought from protipson.com because it provides great information into building a home with a metal roof. I like the collection of resources it provides and my wife and I should more than learn a thing or two!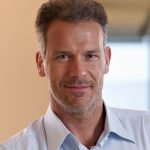 Tom Evans
Evan's Accounting Services/CEO
The internet has so much information that it's overwhelming to know if you're on the right track. This book was a perfect reference point and you can find out even more contacting the experts found inside. This book gets you informed!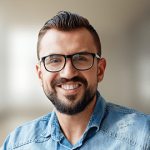 Ivan Parker
Keller Inc. /Senior Designer