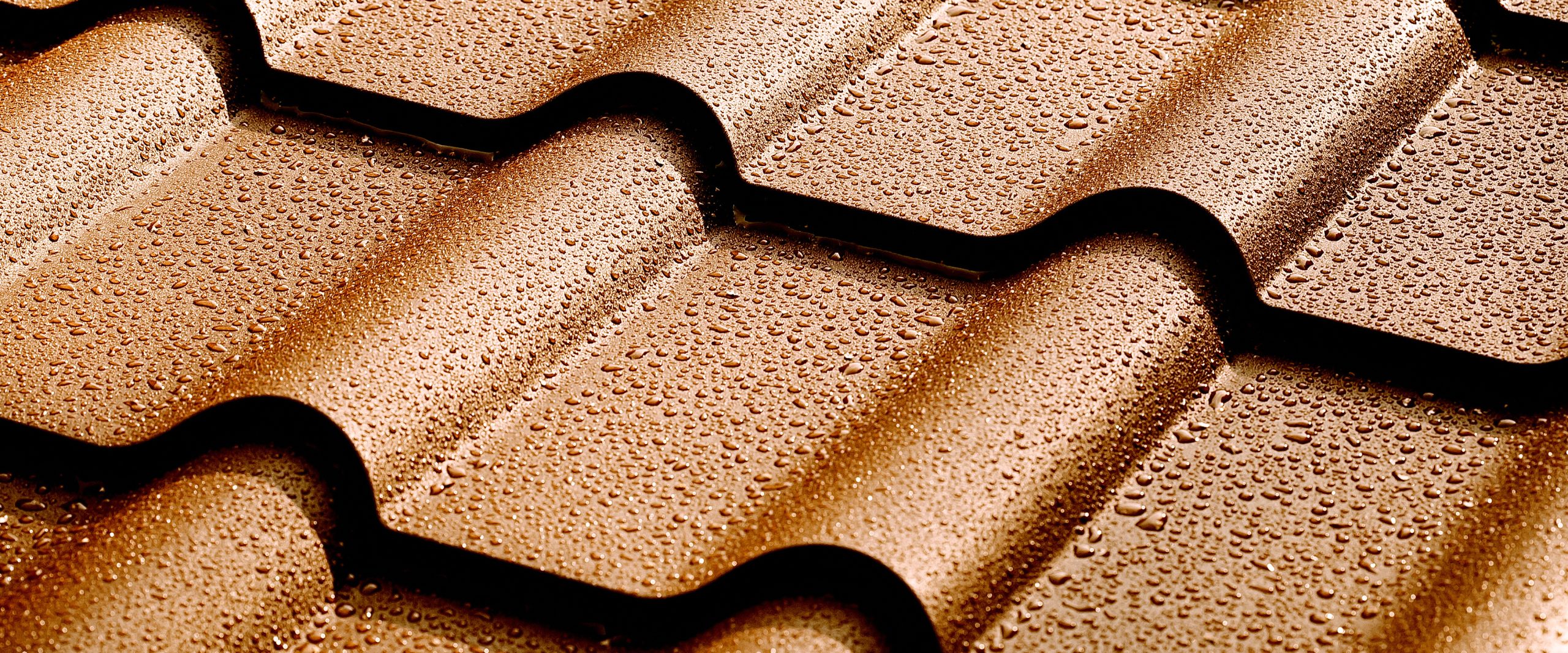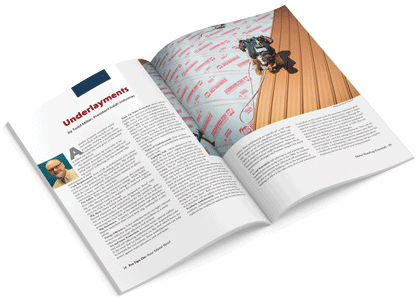 Shield Wall Media
Is Happy to Announce...
the launch the consumer book series Pro Tips On. The first book, Pro Tips On: Your Metal Roof, is designed to educate homeowners to understand the features and benefits of a metal roof and provide the questions they need to ask to select the roof and contractor that is right for them.
Shield Wall Media magazines have educated builders and contractors for over 50 years. We used that expertise to assemble a group of industry experts willing to contribute their knowledge to educate consumers. The 144 page book "Pro Tips On: Your Metal Roof" covers: Metal Roofing Essentials, Climate, Fashion & Financing and more. Essentially everything from metal types to solar panels to venting and warranty/contract topics, even a convenient glossary. The book includes an Inspirational Gallery full of gorgeous, quality completed-project images letting you see the possibilities. Everything a consumer needs to know to make an educated decision. Pro Tips On: Your Metal Roof is a must have for anyone making the investment in a metal roof.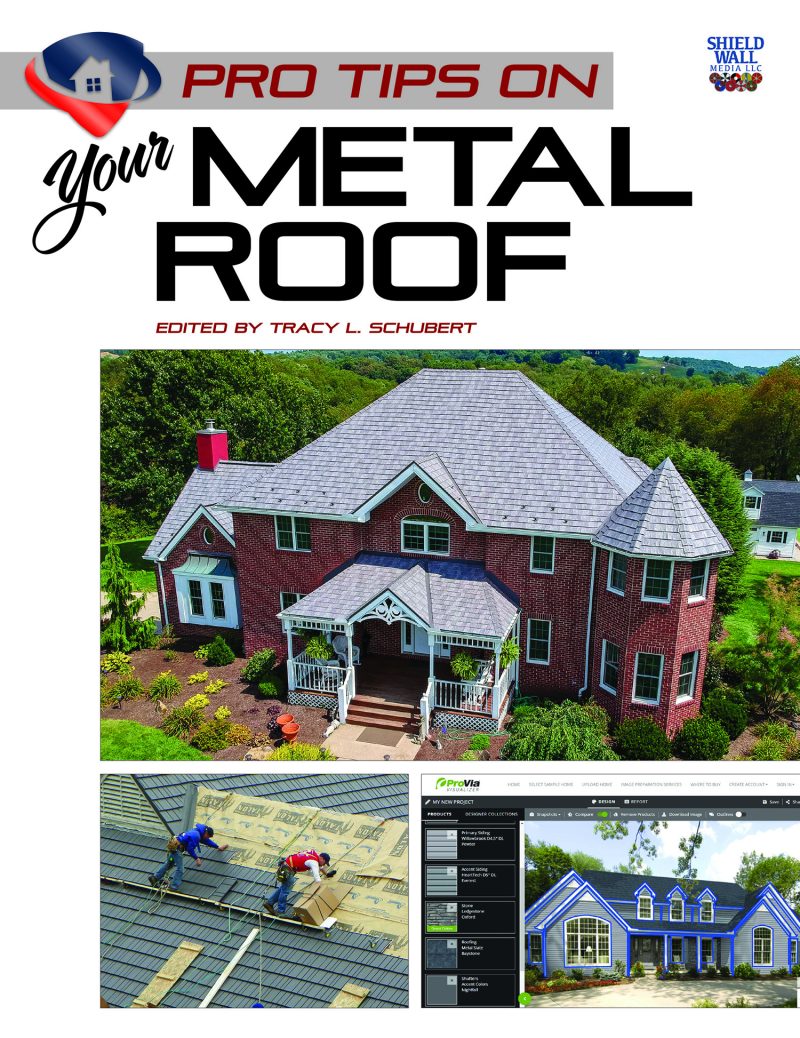 •  144 Pages
•  Written by industry experts
•  Checklist for customers to evaluate
   their roof needs
•  Gallery of beautiful, completed metal roof
   installations
•  Coverage of need-to-know basics, climate
   factors, myth fact from fiction
•  Warranties protections explained
•  Beneficial contract inclusions
•  Glossary of metal roofing terms
   and jargon